World News
54.7 million people read scripture over Easter on Bible app
Cara Bentley | PREMIERCHRISTIEAN.NEWS | Wed 15 Apr 2020
More people read and shared Bible verses this Easter from YouVersion's Bible app than ever before.
YouVersion, which supplies the whole Bible in several translations on a simple app, reported their most popular day ever on Sunday, with 40.6 million people completing daily reading plans and another 14.1 million people sharing scripture with others over Holy Week..
As lockdowns affected several countries and churches closed over Easter, the number of people taking part in daily reading plans on the app went up 54 per cent and the number of people sharing verses went up 30 percent.

I finished the Easter With Hope Bible reading plan from @YouVersion! Check it out here: https://www.bible.com/en/reading-plans/18973 …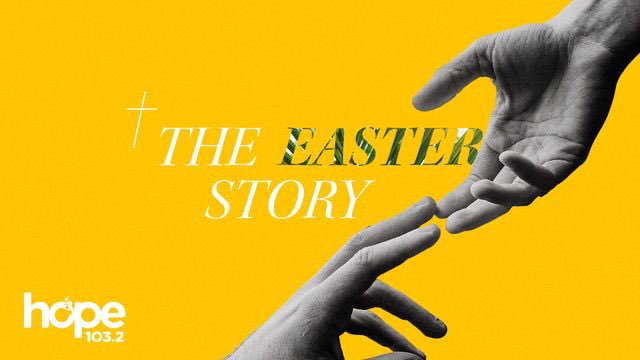 9:52 AM – Apr 15, 2020Twitter Ads info and privacySee Debbie Proctor's other Tweets
Among the most shared verses was Mark 16:6, the famous passage announcing Jesus' resurrection: "'Don't be alarmed,' he said. 'You are looking for Jesus the Nazarene, who was crucified. He has risen! He is not here. See the place where they laid him.'"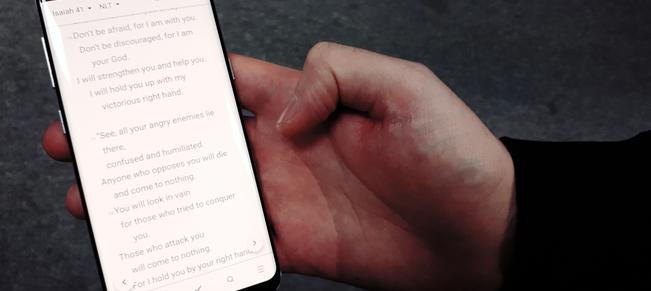 Psalm 30:5 was also widely shared: "For his anger lasts only a moment, but his favour lasts a lifetime; weeping may stay for the night, but rejoicing comes in the morning."
The app has responded to the global pandemic by adding prayers for different countries and thematic reading plans such as 'when tragedy strikes', 'how to stop worrying', and 'gospel driven work in the Covid-19 crisis'.
I just earned my Easter Challenge Badge! Join me and get yours. #youversion #levelup #growth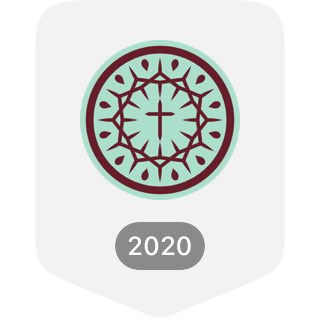 7:50 AM – Apr 15, 2020Twitter Ads info and privacySee ~*A*~'s other Tweets
I finished the The Cross & Covid-19: Discover Hope This Easter Bible reading plan from @YouVersion! Check it out here: https://www.bible.com/en/reading-plans/18888 …
3:51 AM – Apr 15, 2020Twitter Ads info and privacySee Socha Dorris 's other Tweets