World News
Bishop leads first virtual prayers for House of Lords Tue 21 Apr 2020
To open the House of Lords' first virtual sitting, prayers have been led by Rt Rev Christine Hardman from her home in Newcastle.

It's all change in the red chamber: the Lords' speaker, Lord Norman Fowler, presided over questions from his home in the Isle of Wight, peers submitted questions via video call programme Microsoft Teams and Rt Rev Christine Hardman, the Bishop of Newcastle, prayed in front of many former politicians and experts over video call. 
History in the making. The first Live Virtual Proceedings of the House of Lords, introduced by the Lord Speaker Norman Fowler. pic.twitter.com/gjbCMbdRDX— Stewart Wood (@StewartWood) April 21, 2020
Speaking to Premier after the morning rehearsal, she said: "I was always down to be duty bishop this week, which means it's my privilege to open the day with prayer…I'm saying a prayer that the technology will work well."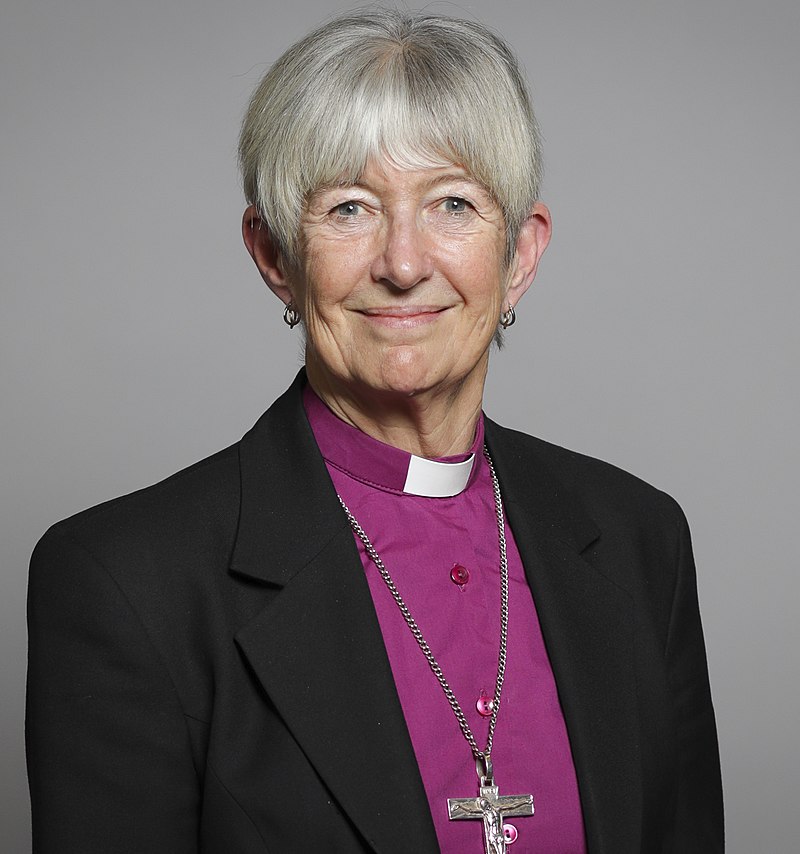 Speaking of the rehearsal, she said: "It's quite clear that there's a big learning curve for all of us…it went fairly well but some important technical hitches were ironed out."

One such mistake was that it seemed those who were invited to participate and speak should have been given one invite, and those just watching given another – but these were apparently mixed up in the practice.  

Bishop Christine explained that before the House of Lords can work completely remotely, it must be agreed to in person. The chamber therefore met physically at 1pm with a few people present and the virtual sitting began at 3pm, which began with the Bishop of Newcastle. 
Just gearing up for the first ever virtual session of the @UKHouseofLords. We'll start with prayers led by @BishopNewcastle then into Oral Questions. pic.twitter.com/1S9HdQadQo— Maeve Sherlock (@MaeveSherlock) April 21, 2020

Bishop Christine prayed: "Keep us, Good Lord, under the shadow of your mercy, in this time of uncertainty and distress, sustain and support the anxious and fearful and lift up all who are brought low, that we may rejoice in your comfort, knowing that nothing can separate us from your love. In Christ Jesus Our Lord, Amen."
Today the House of Lords held its first ever virtual question time. @LibDemLords Leader @RichardNewby3highlighted the need for the Lords to use the same digital platform as the Commons, and the urgency of introducing digital voting. pic.twitter.com/0r45rV3okR— Lib Dem Lords (@LibDemLords) April 21, 2020

She explained what her hope was: "My prayer for the week is that we will be able to feel a real sense of our need of God's wisdom as we continue with our work to the best of our ability."